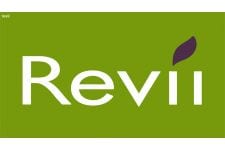 Revitalize. Renew. Replenish. Regenerate.
Revii is a company continually striving for EXCELLENCE in all areas of health and home. Our mission is to select, create, develop, and promote products that are uncompromised in all areas of healthy daily living. Our foundational products are chosen with ultimate care to meet the high demands of today.
Our breakthrough LIPOSOMES are developed with the science and knowledge that it has become increasingly more challenging to FEED the body what it needs with traditional supplements.
Categories: All Listings, Automotive & Car Care, In-Home, Uncategorized
Gus Gulbranson
Lindstrom, MN 55045
0